Tower Grove Cemetery
The Tower Grove Cemetery in Murphysboro, Illinois, was opened in the 1830's. The area was originally a farming region, though coal mining was also important in this region by the 1880's. Murphysboro had silicon factories in the 1920's that took a toll on the male population.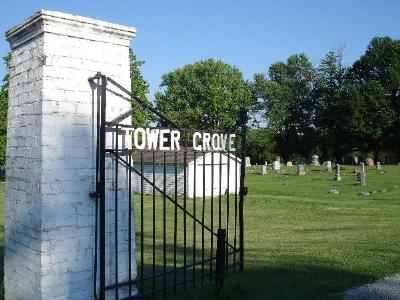 | | |
| --- | --- |
| | In 1925, the world's largest tornado disaster occurred, when a Category 5 tornado killed hundreds of people in the region. As the county seat, victims of the tornado were shipped to Murphysboro by flat bed railroad car and buried in the Tower Grove Cemetery; because many of these people were not recognizable, hundreds of people were buried in unmarked graves and are not actually recorded via the birth and death records on the gravestones. |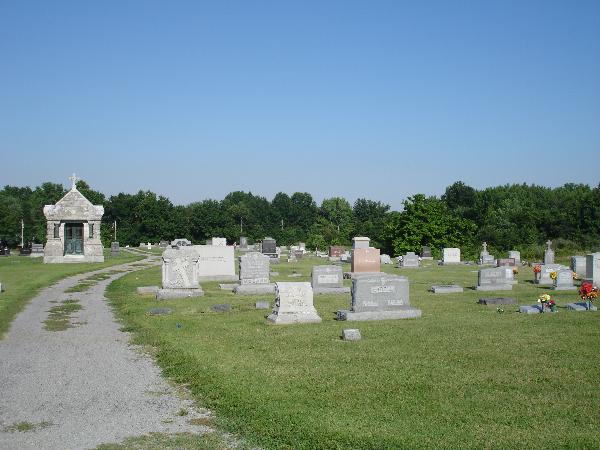 There are more than 4,000 graves in Tower Grove Cemetery.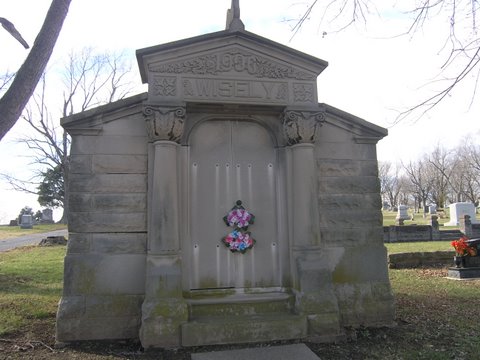 Wisely Mausoleum