Families

Post your Family Group Sheet, Descendents Chart, etc. of your Jackson county ancestor here with a link to your email address. Please be sure to remove references to any person still living before submitting your contribution.
Descendants Charts
Family Group Sheets
Beshears, Fred 1-page pdf
Family Collections
Family Photos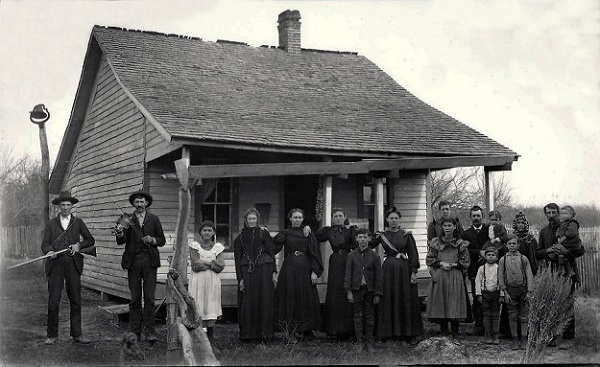 Do know who are pictured in front of this house with the awesome gutter?